COmpassion is always inconvenient
OUR MISSION
Provision International  is a worldwide Christian ministry that strives to meet the needs of the earth's less fortunate and downtrodden populace.  We are committed to be the hands and feet of Jesus by networking resources to serve people in areas of great need.
2001 First mission trip to Eastern Europe
A missions team member has an asthma attack and we get to see the lack of medical equipment and facilities.
Establish Organization
A hospital in Montana donates our first load of medical supplies and equipment
2002 First container shipped
First load of medical equipment shipped to Žilina, Slovakia.
Central Europe
Ministry to the Roma (Gypsy) begins
2003 Bucharest, Romania
Unloading medical equipment and come in contact with homeless people living in the underground in Bucharest. We make the decision to do more than just medical…feeding people begins
2004 Cut Bank, MT
Three semi-loads of edible peas from a farmer are donated 
2005
Macedonia & Moldova
Lance & Miška Lanning travel to assess the needs and establish wider ministry scope.
2006
John Ashcroft
Former Attorney General John Ashcroft speaks at Provision International's first missions banquet
Eastern Europe
Provision International helps build a home for trafficked women.
2011
Lance and Miška Lanning
Step into the leadership role of Provision International
2012
President George W. Bush
Speaks at the second Provision International Missions Banquet.
El Salvador
First missions trip to El Salvador. Eleven men go to build Hosanna School in Santa Ana
2020
Warehouse
Provision International's warehouse is completed and open for ministry.
Feeding | Clothing | Loving
our purpose
feeding the hungry
Countless numbers of people awaken to the dawn of a new day with gnawing hunger. Sadder still, for many of these same people, their hunger isn't satisfied at the close of the day. Babies, little children, families, the elderly… it is a goal of Provision International to help eradicate hunger.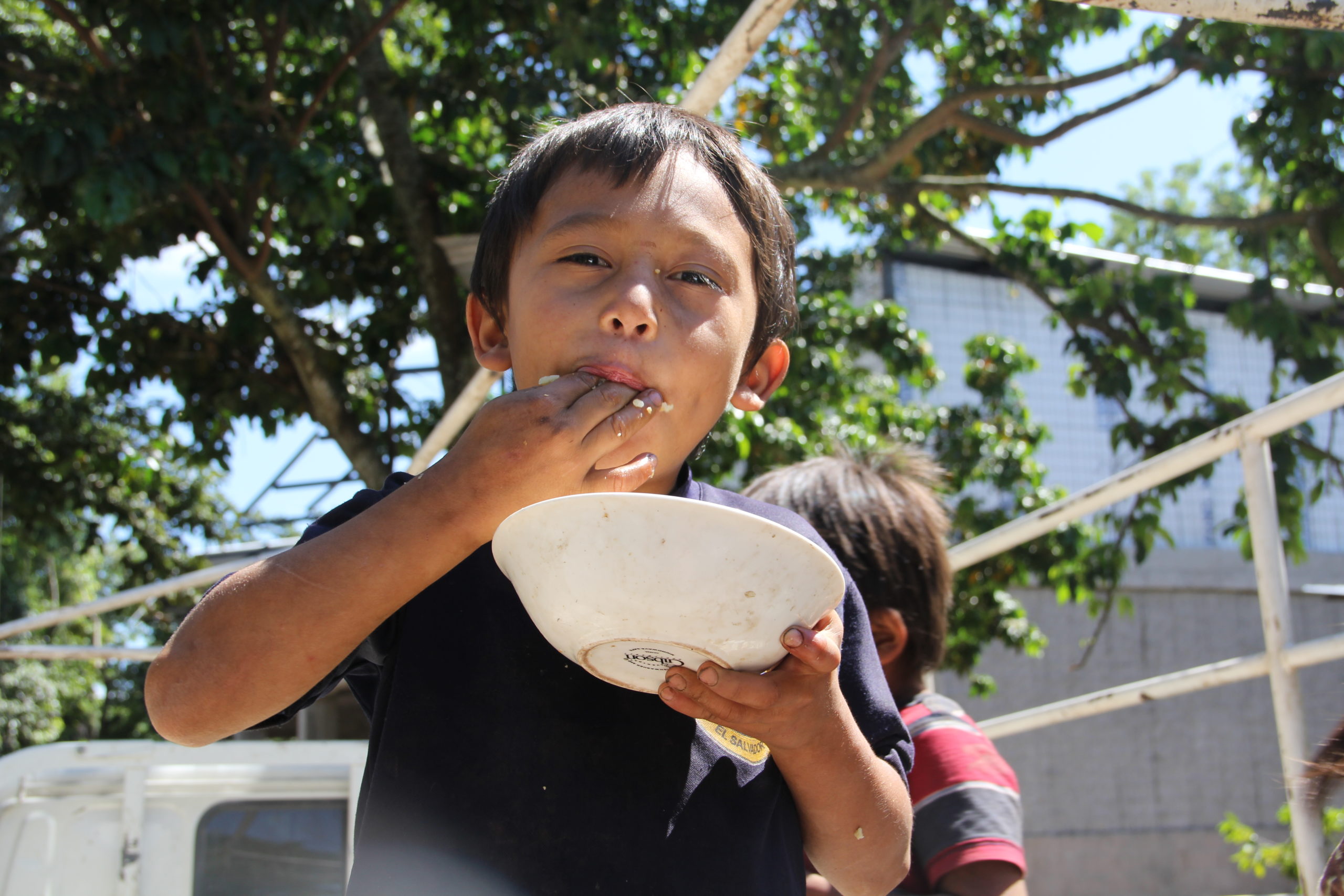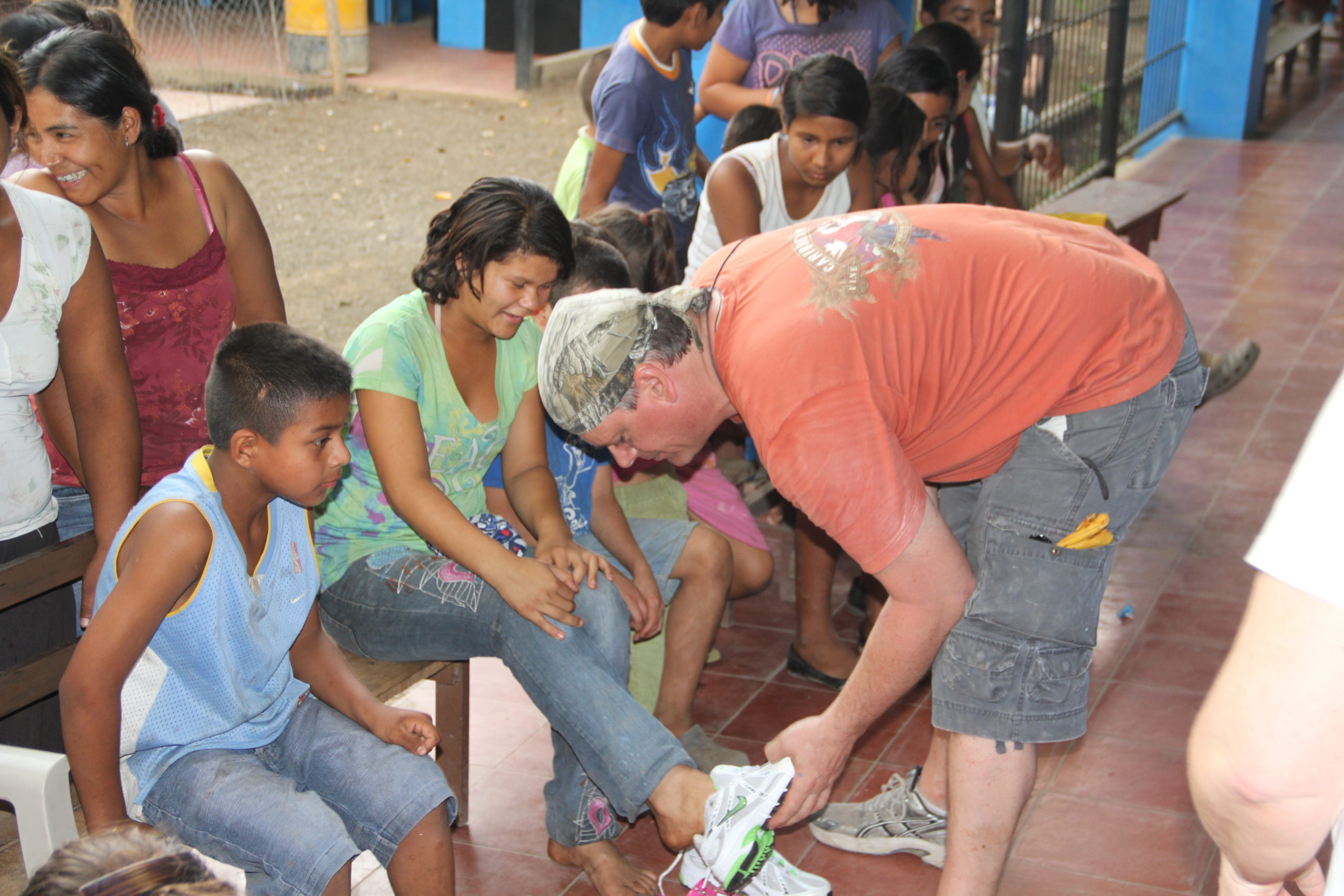 clothing the poor
While many people have closets full of clothing items and numerous pairs of shoes, a large number of the world's populace are in great need of suitable clothing. In some world areas, to own a pair of shoes is a great treasure. Provision International strives to provide clothing items to needy people around the world.
loving
Food, water, shelter, clothing… all are basic needs that people must have in order to survive. To live life beyond the basic survival mode, everyone, regardless of age, needs expressions of love from other people. Provision International exists to express God's love to people through compassionate outreach… ONE LIFE AT A TIME.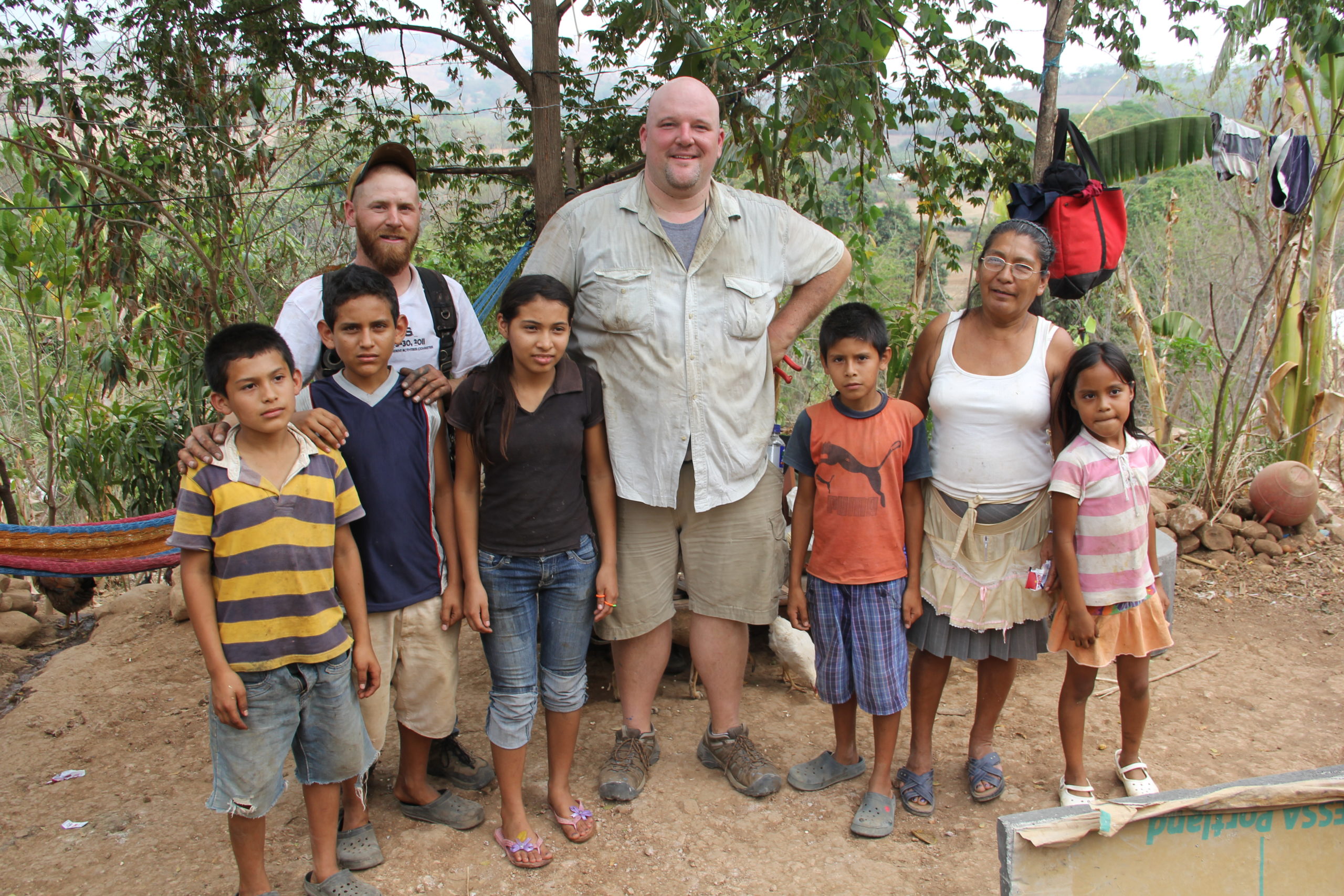 Ordinary people working together
meet the team
"Alone we can do so little; together we can do so much."
Helen Keller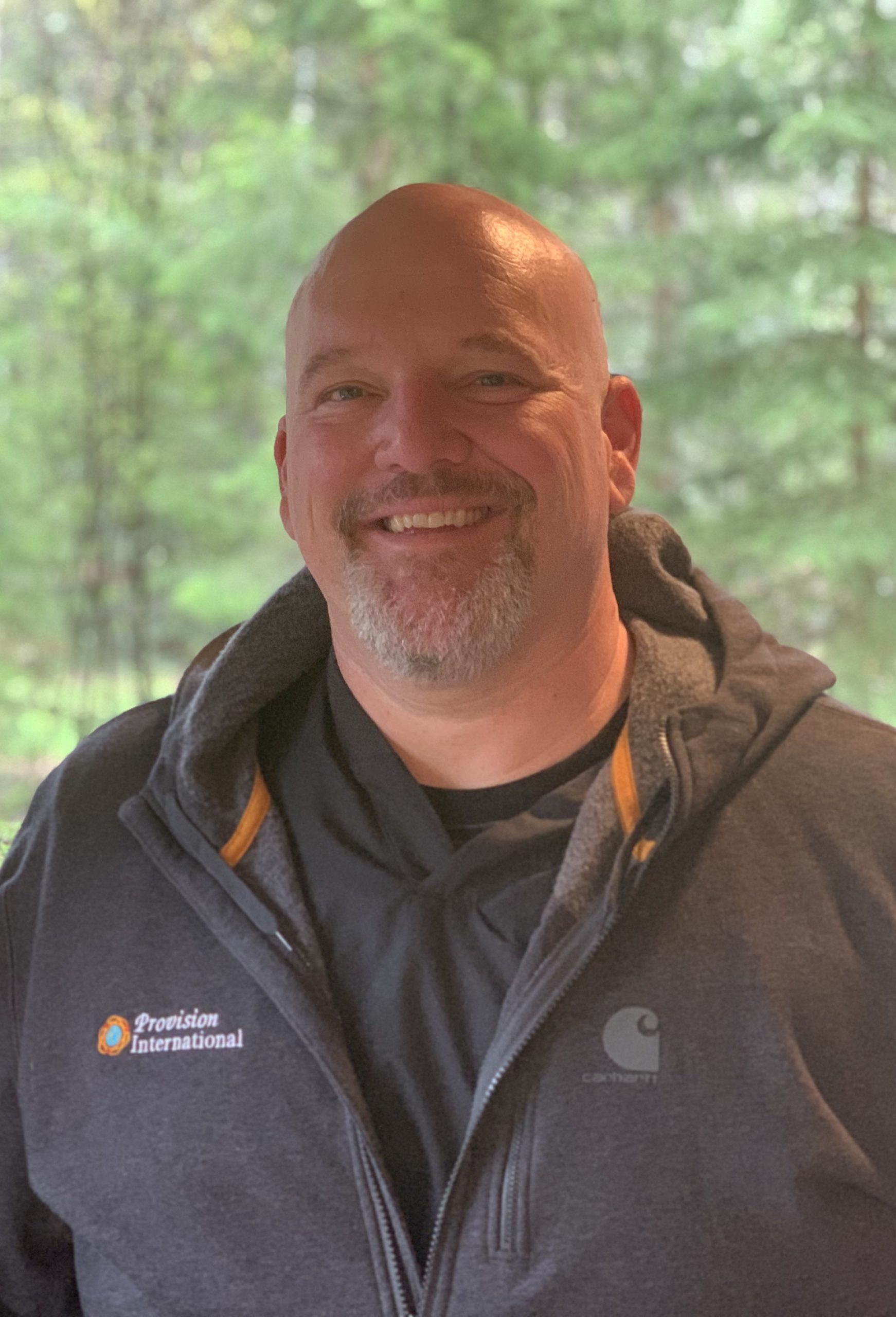 Lance Lanning
TEAM LEADER
Lance has over 18 years of leadership and direct executive level management experience in the non-profit sector. In 2004, Lance was serving as a missionary speaking in schools in Montana, throughout the U.S. and abroad. It was at that time that he was introduced to the work of Provision International. Recognizing the value of what was being accomplished for those in need, he became involved and in 2011 upon the retirement of the founder, he was asked to step in as President. One can look back at Lance's life experiences and know without a doubt that God was preparing him for this role. His status as a missionary and his relational and leadership skills are a perfect fit to provide excellent stewardship and further the work of Provision International.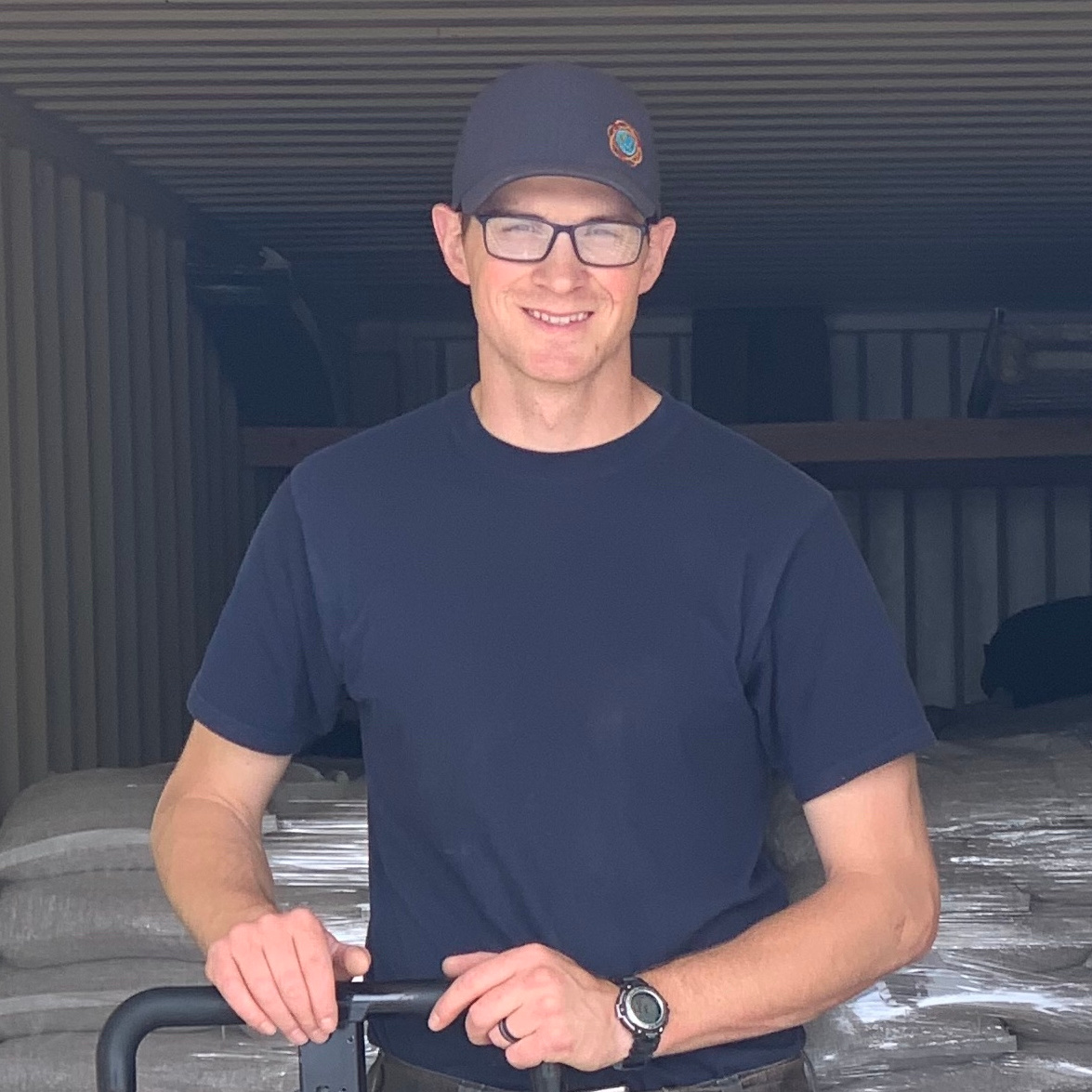 ADAM POOLE
TEAM MEMBER
Adam has spent over 12 years working in the building industry. He has ample experience in both residential and commercial construction. Adam joined the Provision International team in 2020. It was on a missions trip to El Salvador that God began to lay it on Adam and his wife's heart to someday join our team.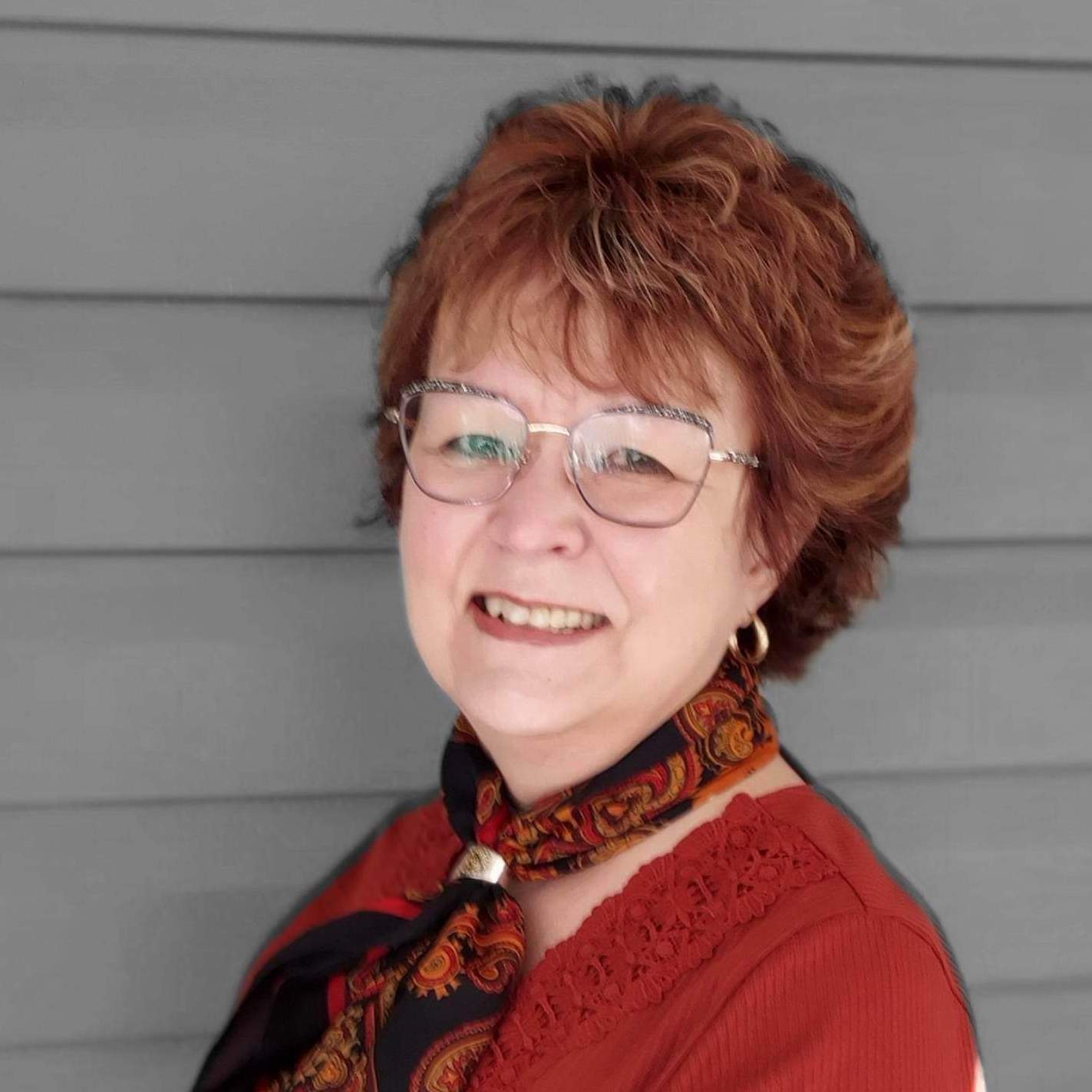 PEGGY ERICKSON
TEAM MEMBER
Peggy joined the Provision team in 2012, when she volunteered to assist in planning one of the Missions Banquets. She has over 30 years of experience in business administration and planning events in both the public and private sector. Her professional background combined with a heart to serve makes her a great fit for our team.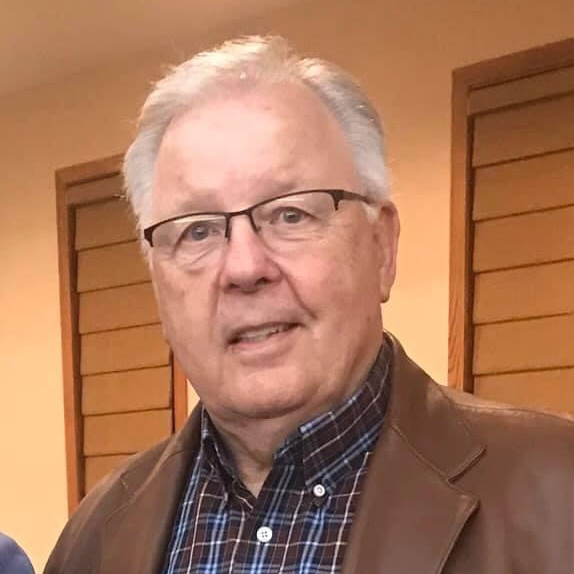 KEITH MORGAN
TEAM MEMBER
Keith has been with Provision International since 2005. He is a retired business owner and has over 40 years of sales and marketing experience. His expertise in building relationships and promoting the purpose of Provision International is an invaluable asset to the team.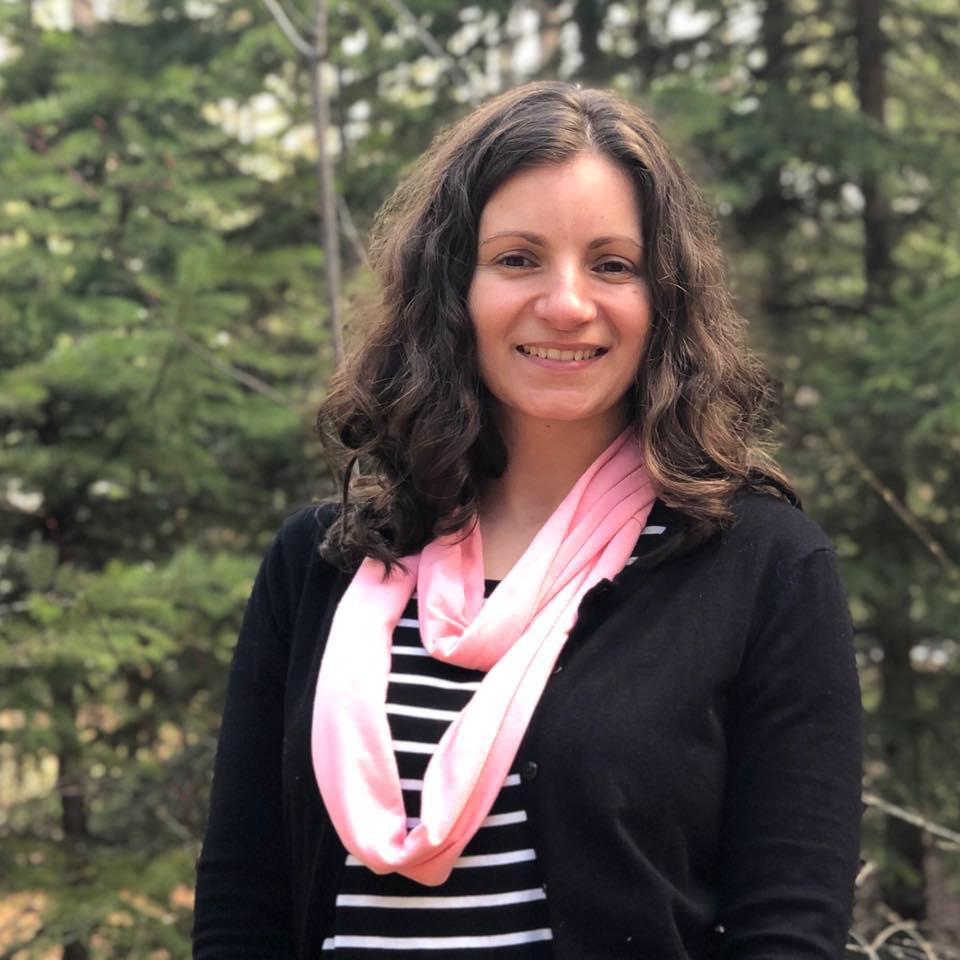 MIška Lanning
TEAM MEMBER
Miška asked Jesus to be the Lord of her life  at the of age 14 at an English camp in Slovakia. A few years later she enrolled in mission studies at a local university and that is where she met Lance while translating for the missions team he was part of. Today she spends most of her days homeschooling their three children and traveling with her husband wherever God calls. She loves anything that has to do with Jesus, people or mountains. 
CURTIS
COLE
Vice-President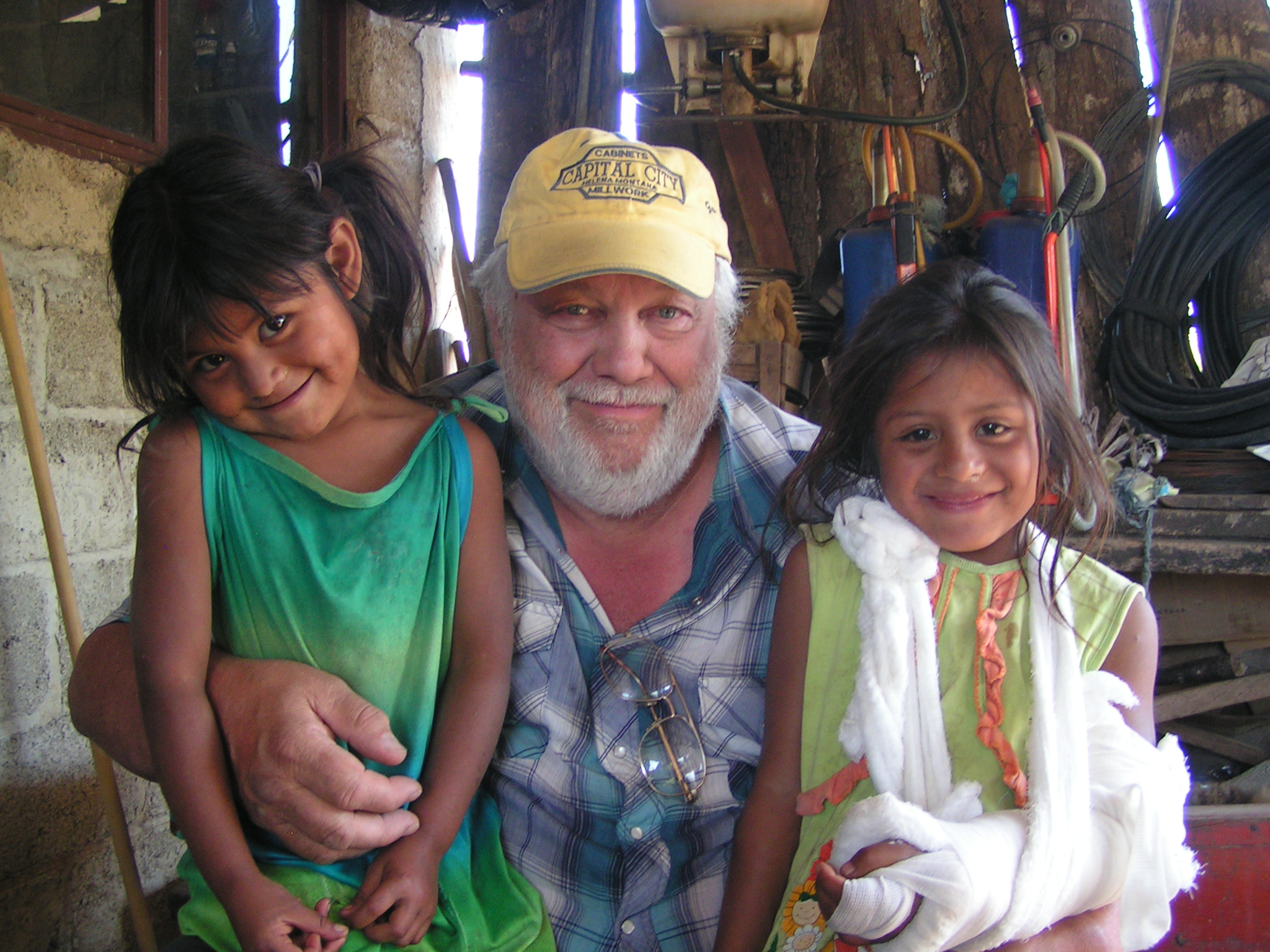 In 2001 a short-term missions team from Montana traveled into Eastern Europe. The team experienced first hand some life changing encounters, which exposed them to the hardships and realities many people of the world face on a daily basis. Upon returning to the United States, Provision International was established.
Under the leadership of one man's vision, Dick Larson, shored up by the valiant prayers and support of his wife, Anita, Provision International became a reality.
Dick and his team began to gather donations of medical equipment from hospitals and facilities throughout the United States. The equipment was then palletized and shipped in containers to medical facilities in depressed countries. As our teams traveled, the Lord impressed upon us the great demand, not only for medical teams and supplies, but also for the plight of the world's homeless…and for the desperately poor and hungry.
As a result, Provision International became a vital ministry of worldwide outreach to bring hope to many of our world's downtrodden people.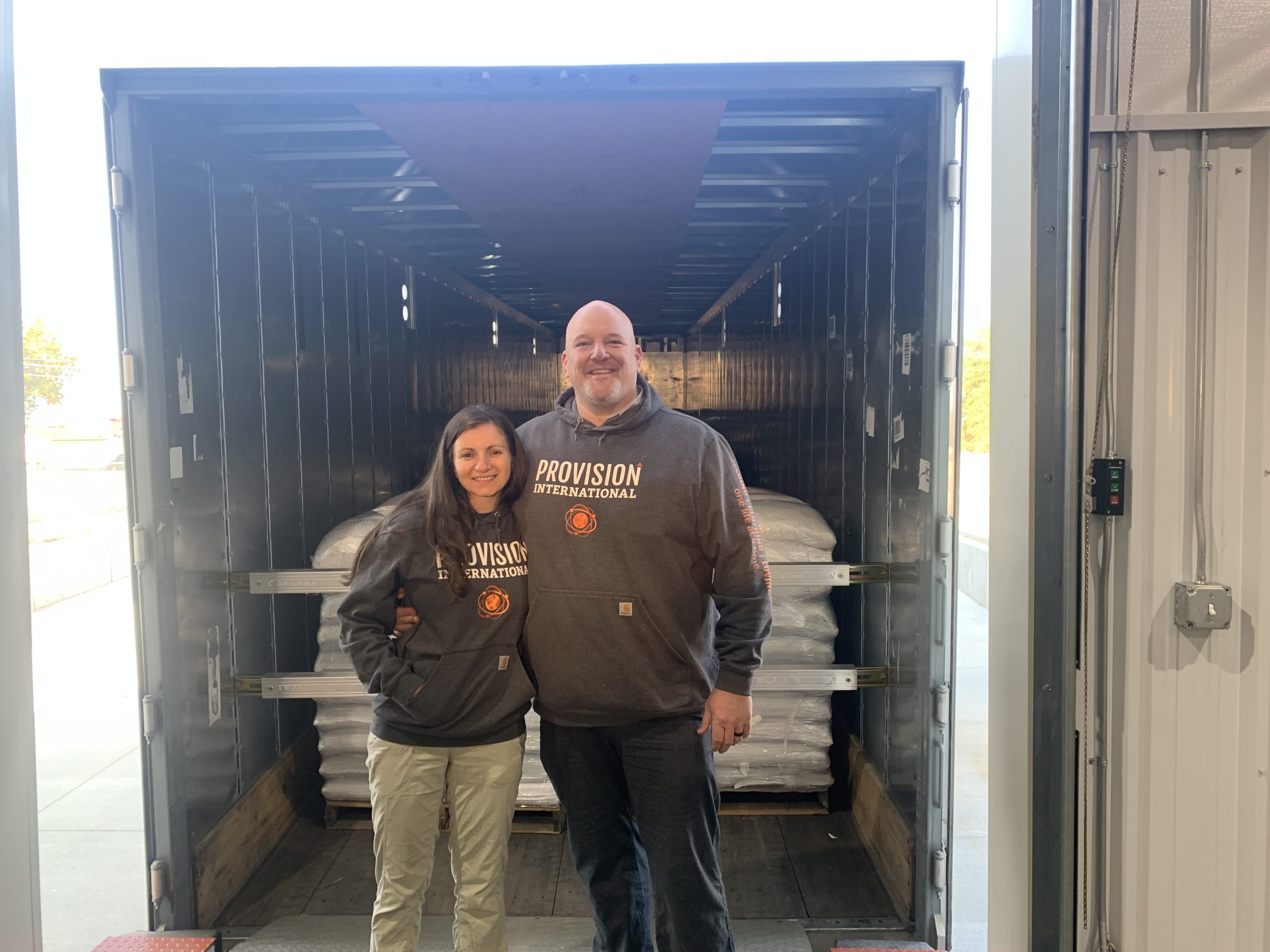 Lance Lanning was introduced to the work of Provision International in 2004. Already involved in ministry, Lance was moved by Dick's sacrificial heart and concern for the poor. Lance had previously traveled to Slovakia and was aware of the many hurting people in Eastern Europe. Upon returning to Slovakia with another missions team, he met Miška Magdadiova, a Slovak native, who served as a translator. This was the beginning of a wonderful relationship resulting in their marriage in Slovakia in 2005.
On behalf of Provision International, Lance and Miška traveled to Macedonia and Moldova to assess the needs and establish ground people, thus implementing the arrival of resources and teams of volunteers. As they ministered in different countries, God planted a deep desire within them to see lives changed throughout the world, especially in places of great poverty.
In the spring of 2011, Dick felt it was time to "pass the torch". After prayerful consideration, Lance and Miška accepted the invitation to lead this vital ministry. Today, they continue to oversee and guide all facets of Provision International.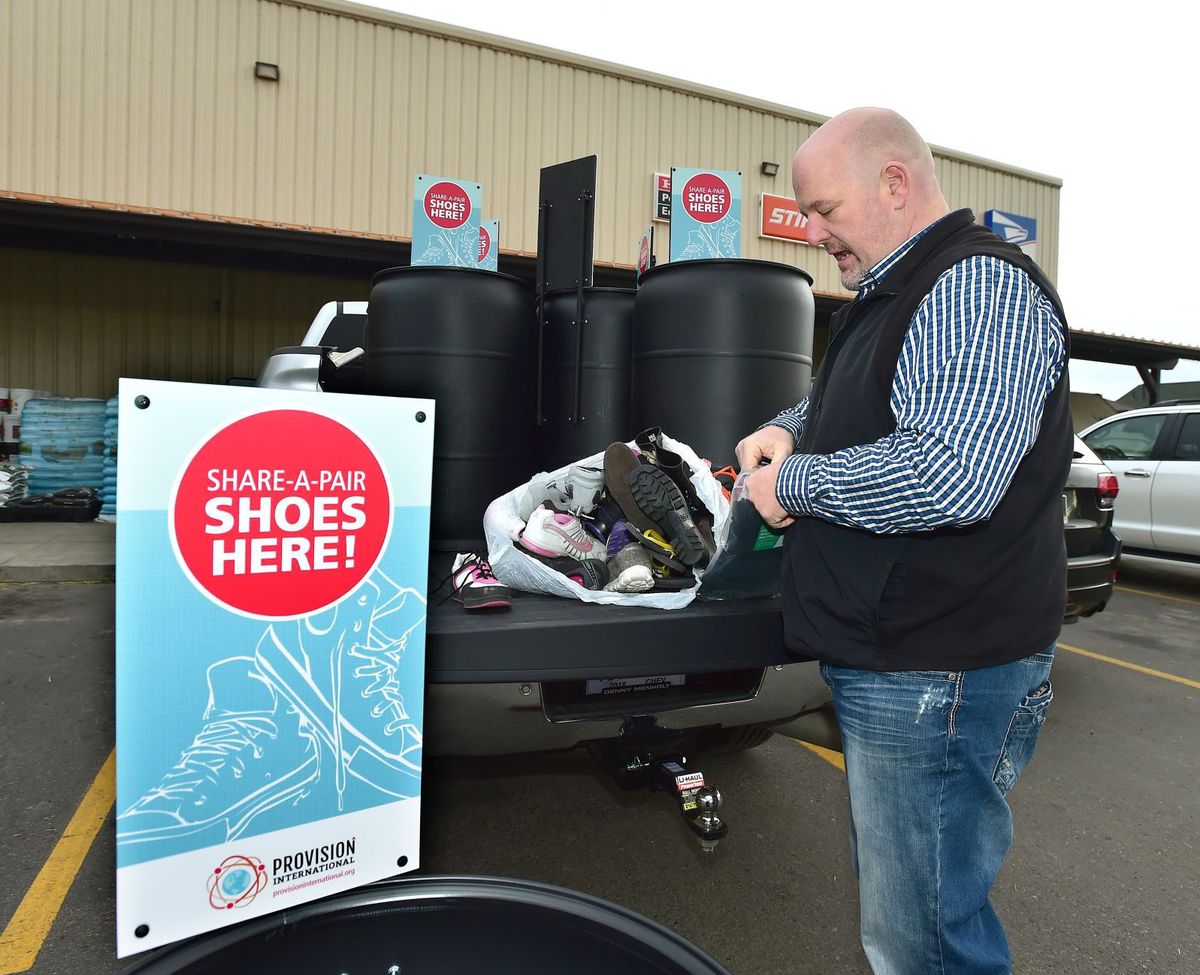 By: Sam Wilson - Billings Gazette For two weeks after Thanksgiving, Yellowstone County residents with a footwear surplus can donate their used shoes, boots, heels and sandals to Billings-based...