"For every house is built by someone, but 
the builder of all things is God."

Hebrews 3:4
Building
Provision International has been building from the very beginning. We partner with our contacts around the world assisting them in whatever their imminent building needs might be. We have been involved in building schools, clinics, orphanages, worship centers, safe houses for exploited women, pouring concrete, improving sanitation facilities, drilling and constructing water wells, and building simple homes. Our teams have installed windows, doors, solar panels, as well as completing painting, plumbing and electrical projects. A key component to construction abroad is to come along side the locals in their ways of building and not have them get behind us. Especially in development, we do our very best to be the silent partners in the work projects.
"Most of us will never be martyred for Christ, but we can all sweat for Him."
Lance Lanning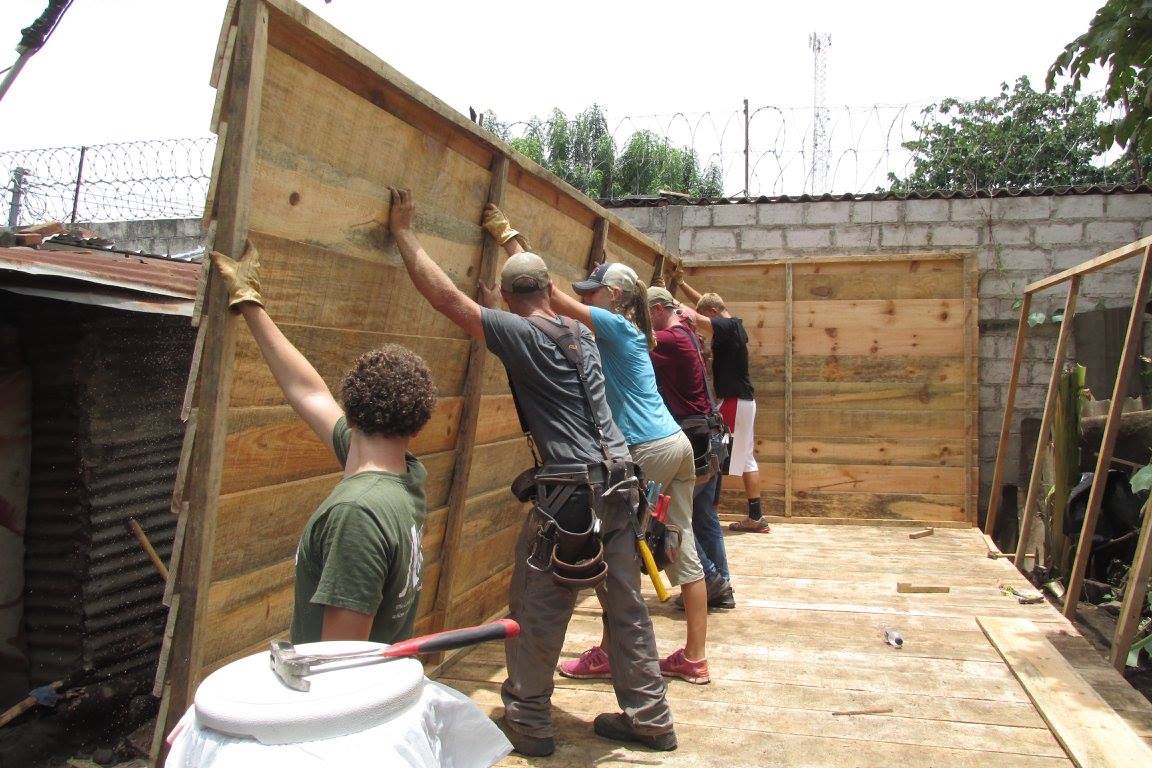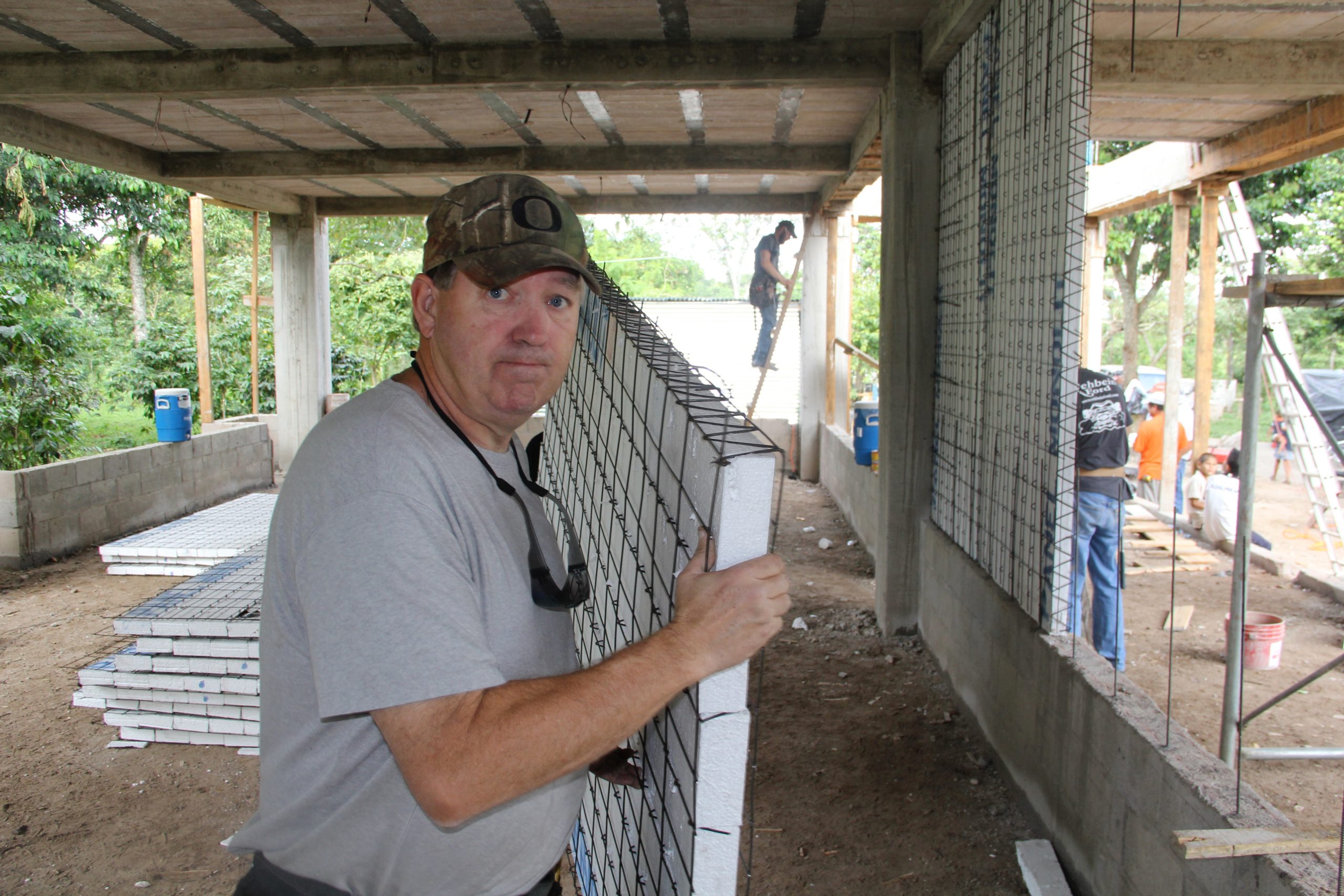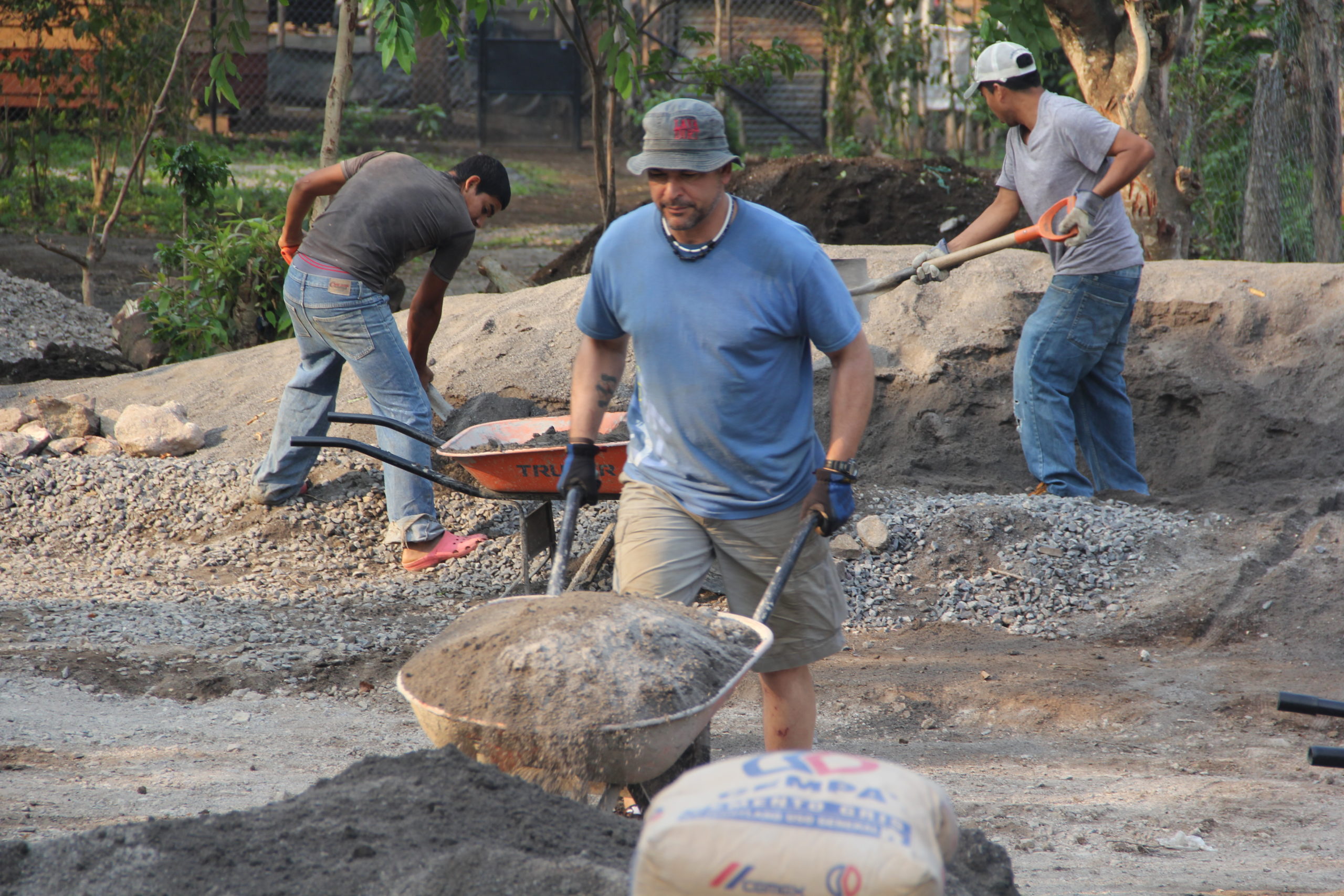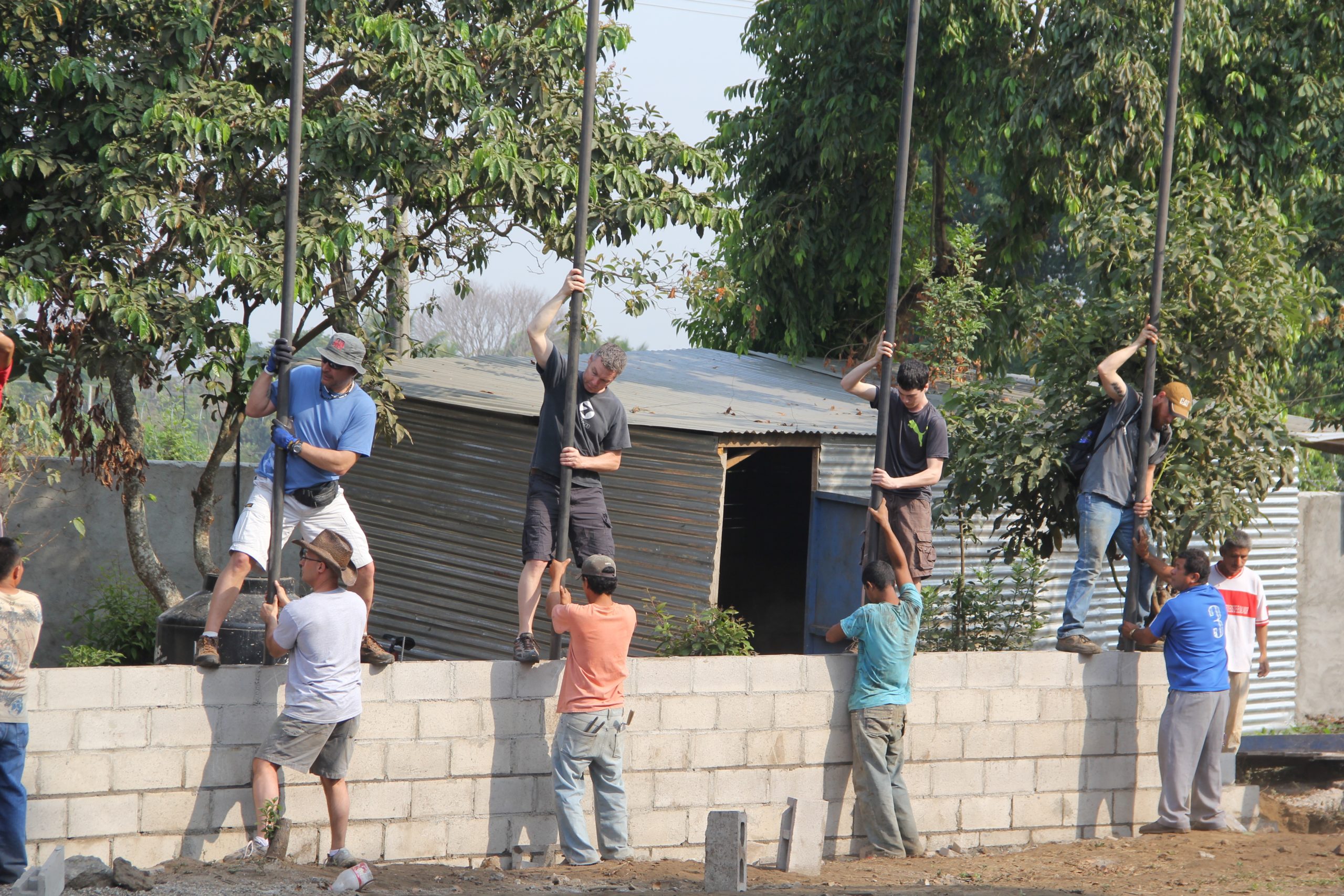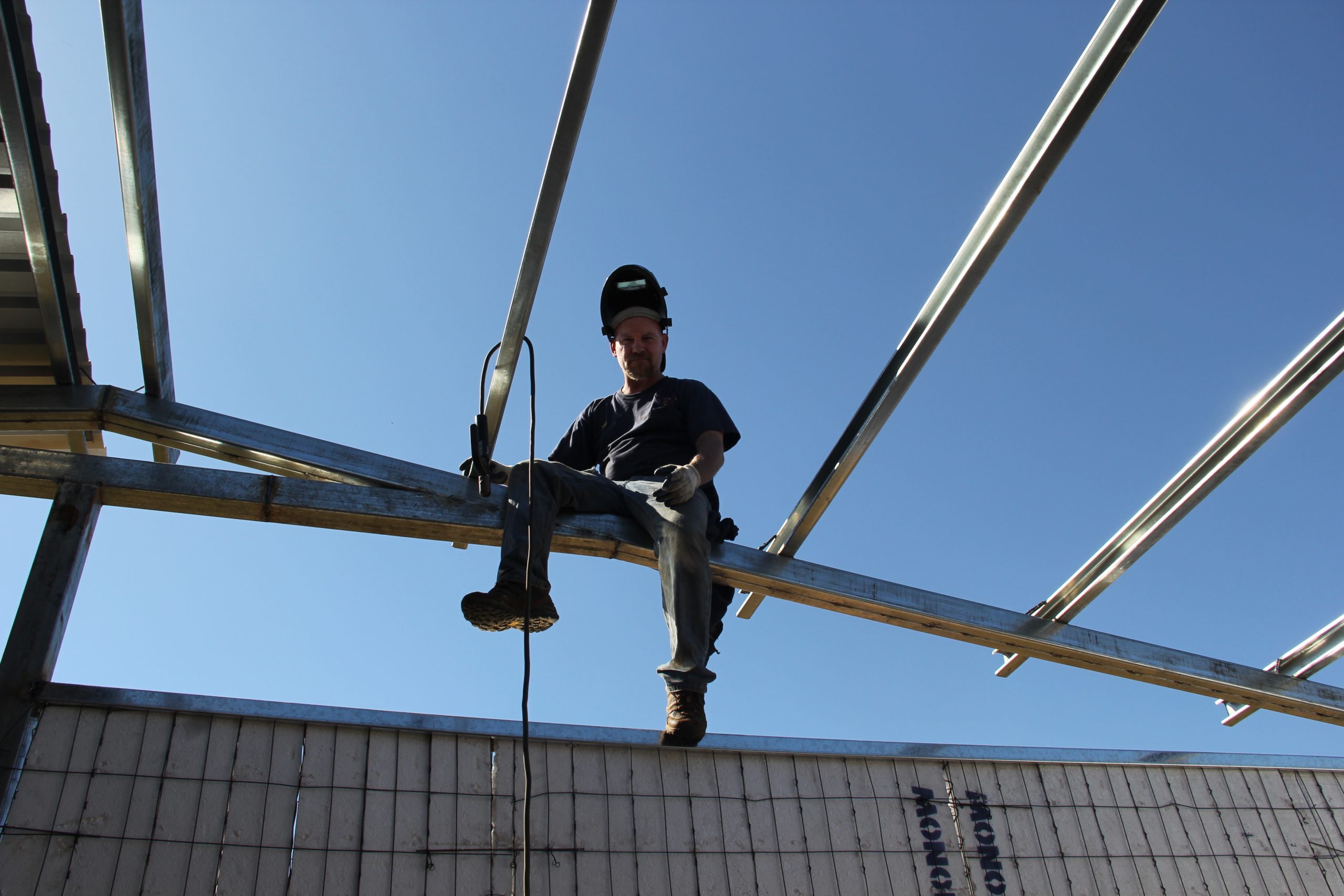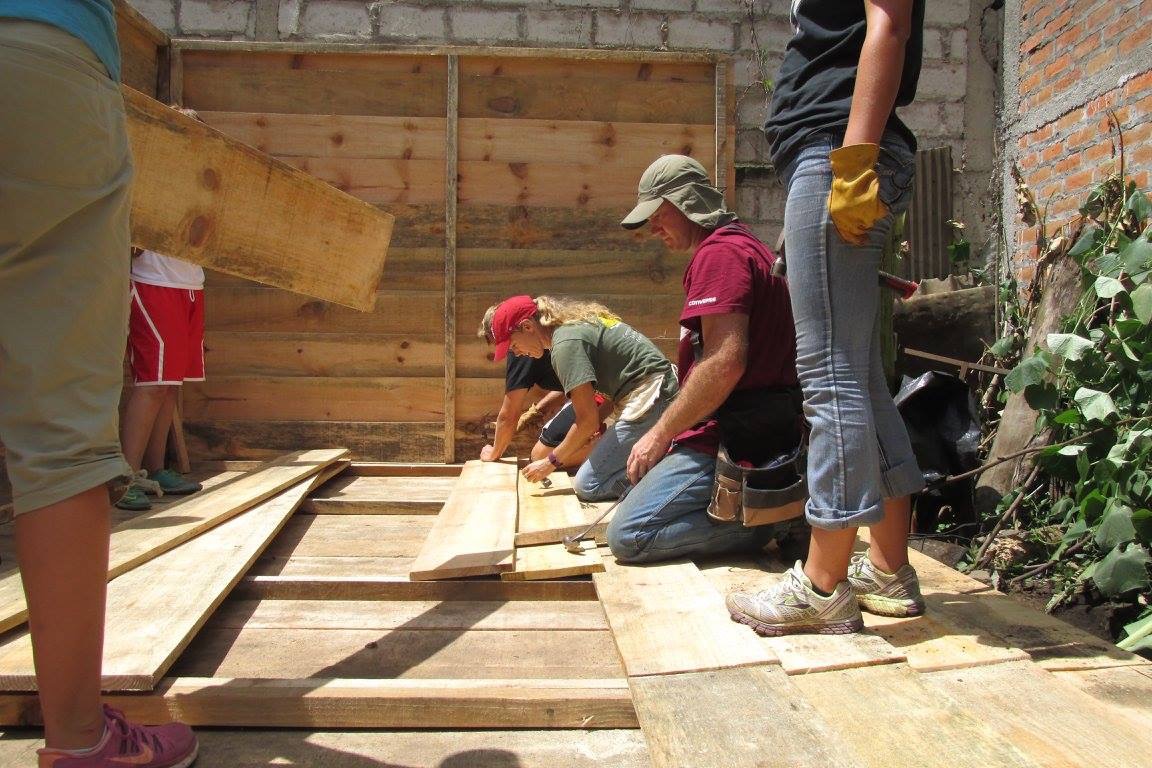 "I am so thankful for this house and am thankful to God. We are very thankful to everyone, I can't find the right words to thank you. I am so thankful. No one would do this for us what you did. I thank you and every one that helped support. I want to thank every hand that has helped make this happen."
– Roma (Gypsy) Mother, Slovakia
provision homes
Building Director, Adam Poole oversees the construction of locally built "Provision Homes" on lots purchased by Provision International. We have also built "Provision Homes" on lots donated by individuals, which is a huge financial blessing. All proceeds from the sales of these homes go towards the funding of our missions work and various projects around the world.
"Missions begins in your heart, then  it's in your home, and from there it spreads into your neighborhood."
local help
Provision International also assists individuals with a variety of needs as they arise including: remodels, flooding, roofing, winterizing, maintenance, etc. Just as we strive to help people in need overseas, we also focus on the needs all around us in our homeland. We try to facilitate and come alongside those who are struggling physically, mentally, emotionally, financially or relationally. Our heart is to help those who can't help themselves which results in many meals delivered, shelters built, provisions supplied, homes repaired, windows replaced, hospital rides given and many other opportunities to be the extension of God's hand. Whether it's construction and building, praying for and delivering supplies to the sick, or helping a homeless addict get on the right path, the Provision International team is always looking for people who are in need of God's provision whether material or spiritual.